YOU CAN FIND US
In the Heart of LaSalle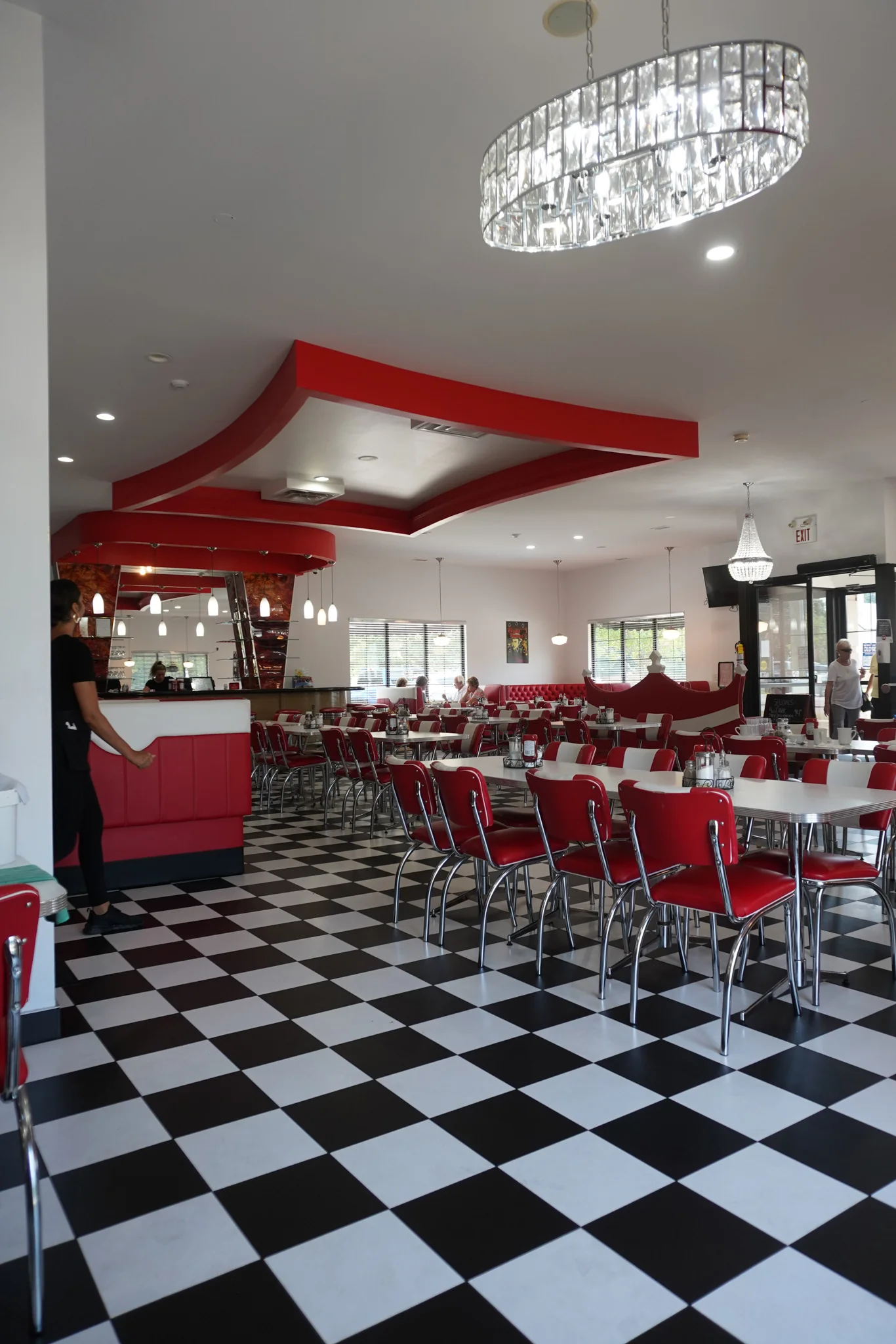 Welcome to Imperial Diner, the local eatery that takes you on a trip down memory lane to the classic diners of the 1950s and 1960s. Our inviting atmosphere and retro vibes make Imperial Diner the perfect spot to gather with friends, family, and loved ones for good food and enjoyable conversation.
Our approach to food is simple and straightforward – generous portions of delicious homemade-style meals at budget-friendly prices. Our menu offers an array of options designed to satisfy a wide range of tastes and preferences. You can expect to indulge in comforting, familiar dishes that are made special by our welcoming and talented team.
We pride ourselves on being a go-to destination for families of all ages. Bring the kids- and the grandparents- for a relaxed dinner or special celebration. With a food selection that caters to everyone's taste buds and a warm, welcoming ambiance, there's a little something for everyone at Imperial Diner.
At Imperial Diner, we value the mornings and afternoons, offering our breakfast and lunch services until 3 PM. Whether you are a morning person hoping to start your day with a delicious meal or someone who craves waffles and eggs for lunch, Imperial Diner is the place to be.
One of our standout offerings is our Broaster Chicken. Praised by locals and visitors alike, this juicy, flavourful, and expertly prepared dish is something you simply must try when visiting our diner.
At Imperial Diner, our mission is to serve up a tradition of good food and quality service at an affordable price. We welcome you to join us, create new memories, and discover how enjoyable a simple, hearty meal can be.